Easybell SIP trunk
The connection for real business telephony
Professionalise your telephony with a business tariff. Make optimal use of your telephone system. All settings can be conveniently managed online and the voice channels are flexibly scalable.
| | |
| --- | --- |
| Number of voice channels | 2 – 3000, scalable monthly |
| Costs per voice channel* | 1 €/month |
| Minute prices fixed network* | From 0,99 ct/min |
| Mobile phone minute prices* | From 5,99 ct/min |
| Prices per minute international* | From 2,44 ct/min |
| Trial period | 30 days free of charge |
| One-off costs | None |
| Contract period | Cancellable monthly |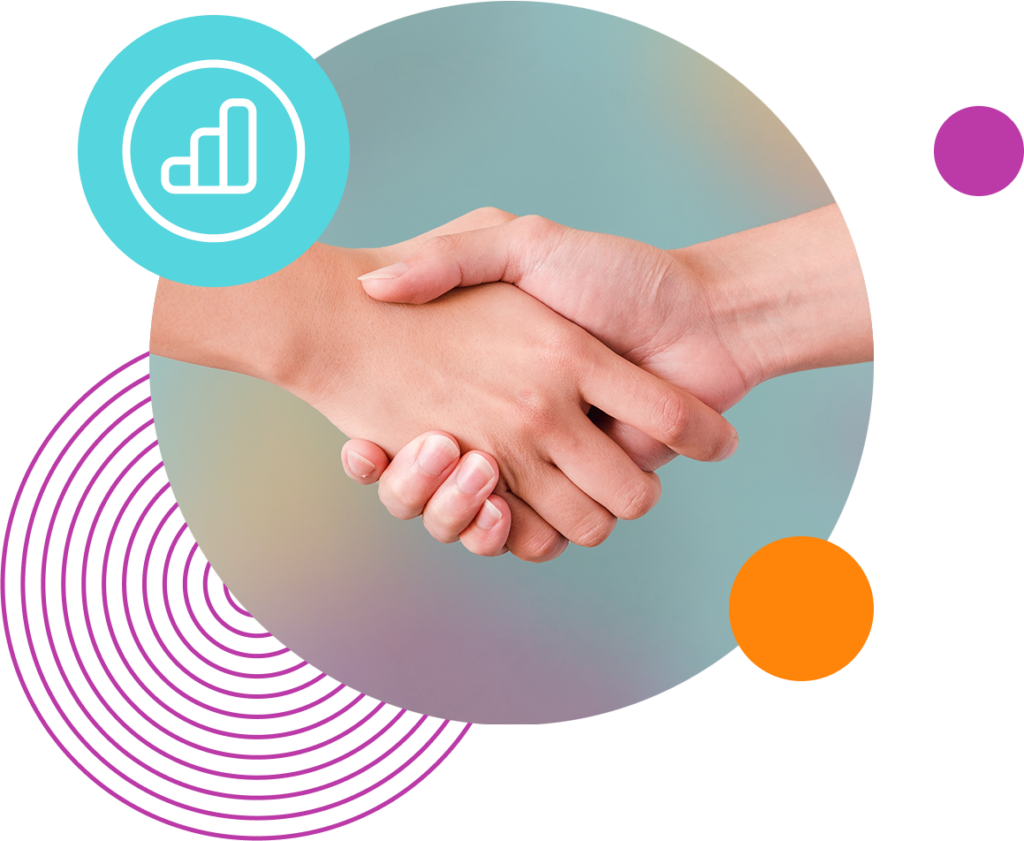 Fair Flat bundles
Make calls up to 59% cheaper
With our Fair Flats, you have cost certainty. Buy the minute packages and get up to 59 percent discount on minute-based billing. The minutes apply to every call you make via our SIP trunk. This means you save significantly compared to other models where you book a flat rate per extension. Once the inclusive minutes have been used up, you continue to make calls at easybell's low prices. You can cancel the fair flats on a monthly basis.
Telephone features
Optimized for professional requirements.
Our IP-based connection offers you convenience features and professional functions that you can conveniently manage online.
Telephony made in Europe
Fail-safe and high-quality telephony from Europe.
Our servers are located exclusively in data centers in the EU. You benefit from clear audio transmission in HD quality. If required, you can use encrypted telephony and ensure fail-safety with failover routing via virtual extensions.
Integrates easily into any setup
We support over 30 PBXs and Microsoft Teams