The Easybell Cloud PBX
Your virtual telecommunications platform
The Easybell Cloud PBX provides you with all the important functions of a modern telephone system as a hosted PBX. However, you can continue to make calls with your usual devices.
Monthly cost per 10 seats
10 €
Monthly costs per voice channel
1 €
Features
Call forwarding
Queue
Answering machine
IVR
BLF
ACS
Call groups
TAPI interface
Conference rooms
Trial period
30 days free
One-off charges
None
Contract period
Cancellable monthly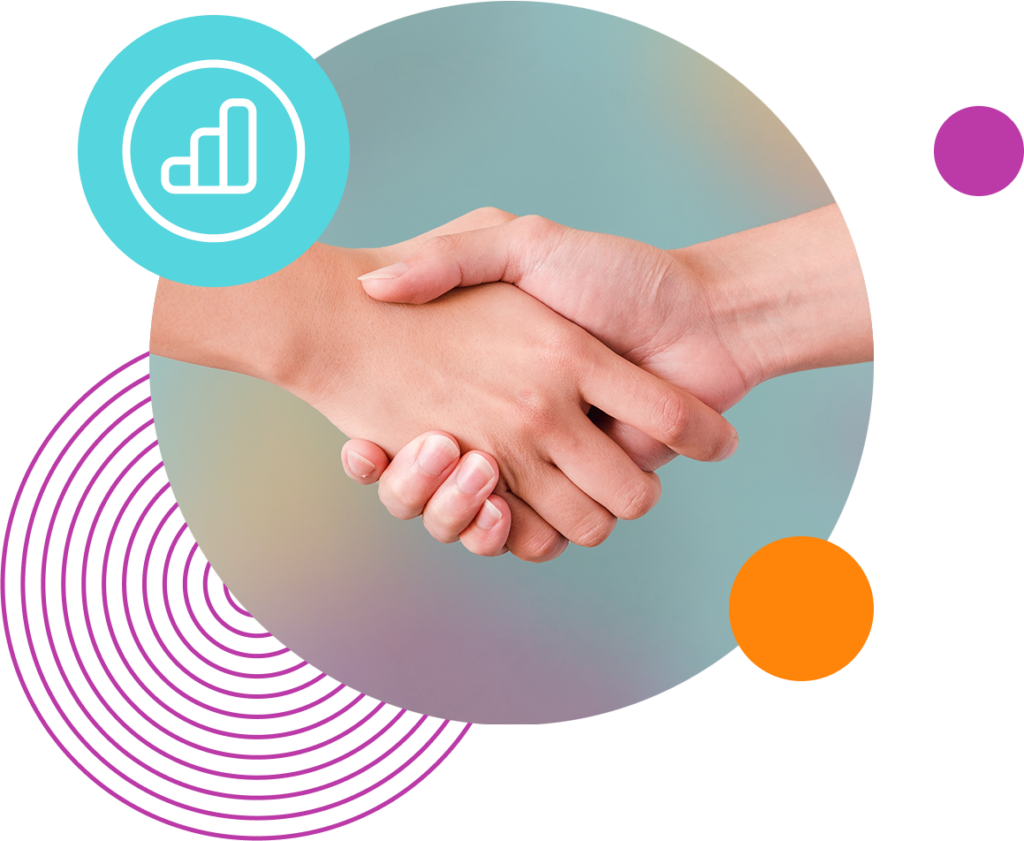 Fair Flat bundles
Make calls up to 59% cheaper
With our Fair Flats, you have cost certainty. Buy the minute packages and get up to 59 percent discount on minute-based billing. The minutes apply to every call you make via our SIP trunk. This means you save significantly compared to other models where you book a flat rate per extension. Once the inclusive minutes have been used up, you continue to make calls at easybell's low prices. You can cancel the fair flats on a monthly basis.
Business SIP trunk
The connection for real business telephony
Professionalise your telephony with a business tariff. Make optimal use of your telephone system. All settings can be conveniently managed online and the voice channels are flexibly scalable.