Easy professional connected.
Reliable and flexible telecommunications for every business.
Over 40,000 companies already trust us!
Business SIP Trunk
The professional connection for your telephone system
Only 1 Euro per voice channel/month!*
30 days free trial
Teams Connector
Telephony for Microsoft Teams made easy
Only 1 Euro per
user/month!*
30 days free trial
Cloud
PBX
The all in one solution for business telephony
Only 1 Euro per
seat/month!*
30 days free trial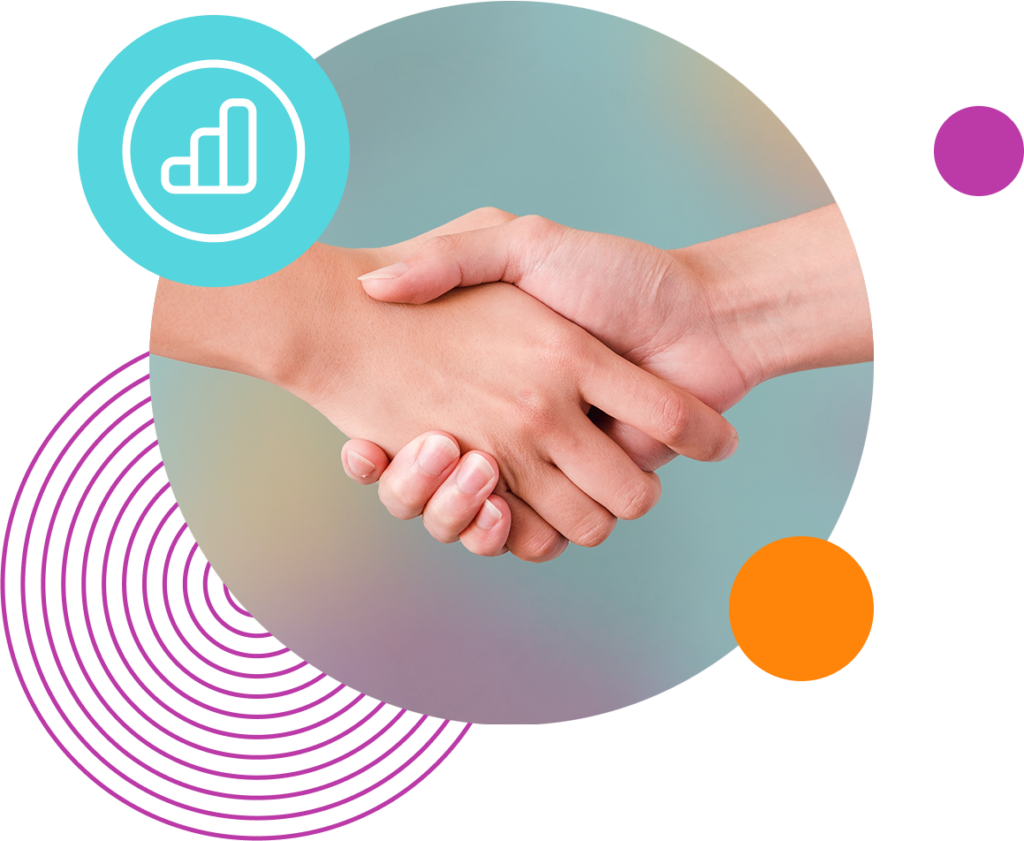 Fair Flat bundles
Make calls up to 59% cheaper
With our Fair Flats, you have cost certainty. Buy the minute packages and get up to 59 percent discount on minute-based billing. The minutes apply to every call you make via our SIP trunk. This means you save significantly compared to other models where you book a flat rate per extension. Once the inclusive minutes have been used up, you continue to make calls at easybell's low prices. You can cancel the fair flats on a monthly basis.
Why Easybell?
We are the ideal partner for companies of all sizes and see it as our mission to always deliver them the best telecommunications experience at fair conditions.
Many phone features
IP telephony with a wide range of features – easy to use via our customer portal.
No minimum contract period
The easybell tariffs are characterized by their fair contract conditions.
Low prices
Unbeatable value for money with high service quality and easy-to-understand tariffs.
Easy and flexible telecommunications.
For everyone.
"Customers usually have to commit to a term of 24 months by contract. Only with Easybell are customers flexible: there is no minimum contract term."